When it's time for the summer monsoon in the hills, tourists empty out. That's the time for you to get in. Hills during the summer rainy season between June and September feel like a whole other place. When the monsoon finally arrives, it is a welcome and grand spectacle.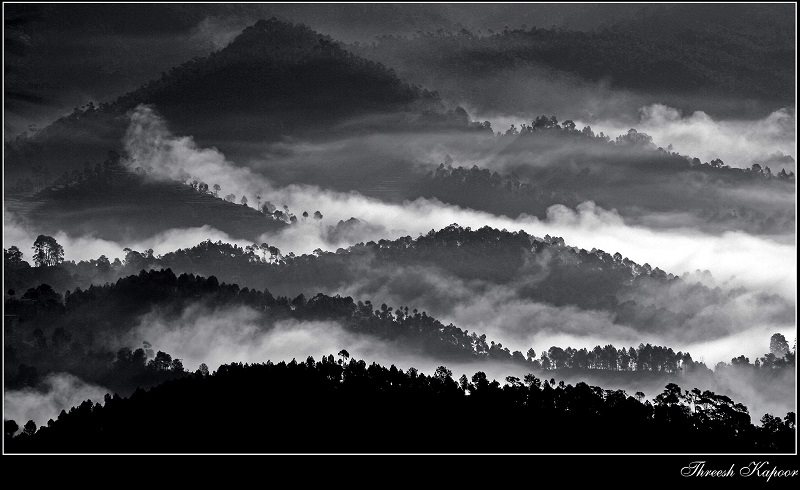 Apart from bringing down temperatures, the monsoon also lowers room rates for travelers, turning The Buransh into a great off-season destination. You've just got to endure getting a tiny bit wet.
The Drive
The drive from Kathgodam to Kausani itself is breathtaking, add to that the undulating Kumaon hills and the spectacular view of the greenery, you've for yourself a holiday of perfectly quiet ambiance.
Monsoon in a teacup
From July to September, it's high cropping time at Kausani's tea estates when the hillsides look fresh and green. Early morning fog covers Kausani in a beautiful haze and gives it a mysterious quality. Take a tea-tasting tour and experience how teas differ from hill to hill.
The Buransh offers a splendid high tea place called Great Bites, an elegant glass-walled restaurant that's great for a bite and a hot cuppa. The property offers a variety of herbal teas for the guests' enjoyment.
A quieter Kausani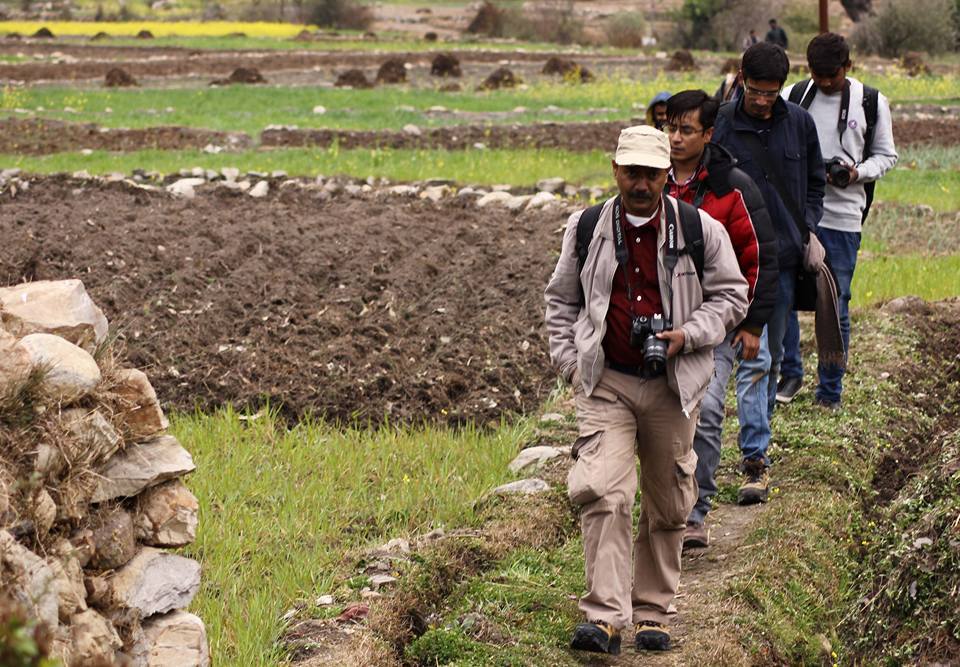 The crowds are gone. Kausani in the monsoon means lower prices, long rides on motorbikes with the risk of getting soaked, watermelon-pink sunsets, unpopulated viewpoints, and lots of peace.
A tour with Buransh Heritage Walk will quickly get you acquainted with Kausani's history, culture, cuisine, and people.
There is an expression in Hindi-Aaaram se,meaning to 'chill out'.Its a rule of thumb in Kausani. Good things come when you are relaxed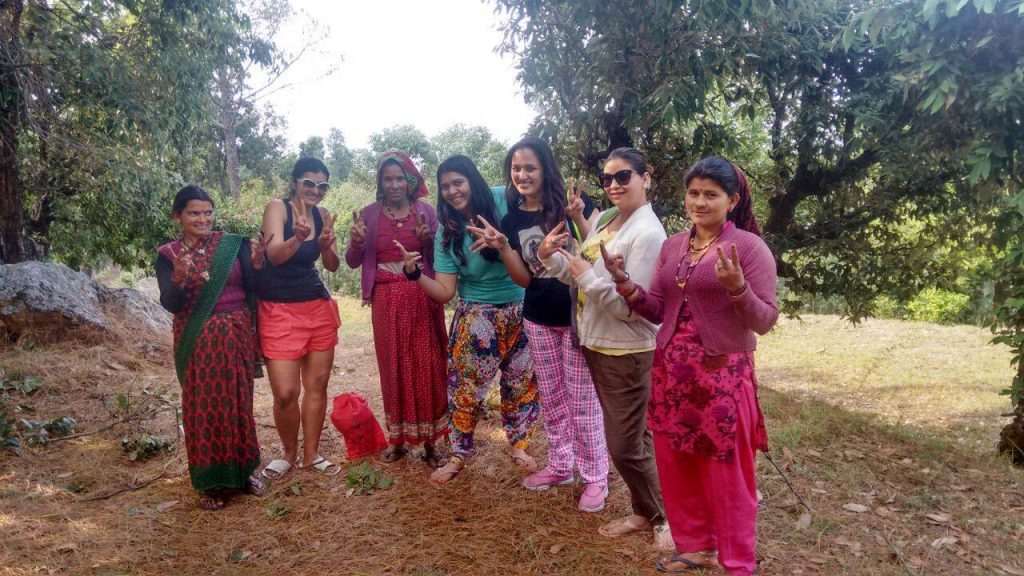 Yoga Retreats
Kausani is one of the sparsely populated areas and is ideal for a place for some solitude. Get your yoga group to Kausani and reap the natural benefits of monsoons.
The Buransh offers in-house yoga sessions and spiritually indulging spaces.
Hiking & Camping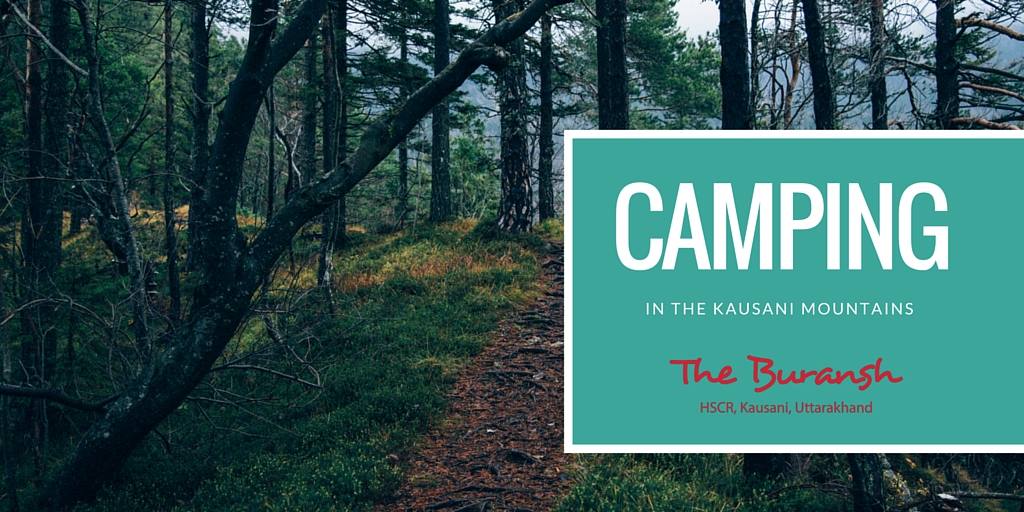 This is the only time when the region is sploshed with waterfalls. It also offers a lot of adventure activities such as exciting wildlife trails and camping. There are beautiful historical sites that command a visit alongside some unique shrines that speak of the customs and faith of this region.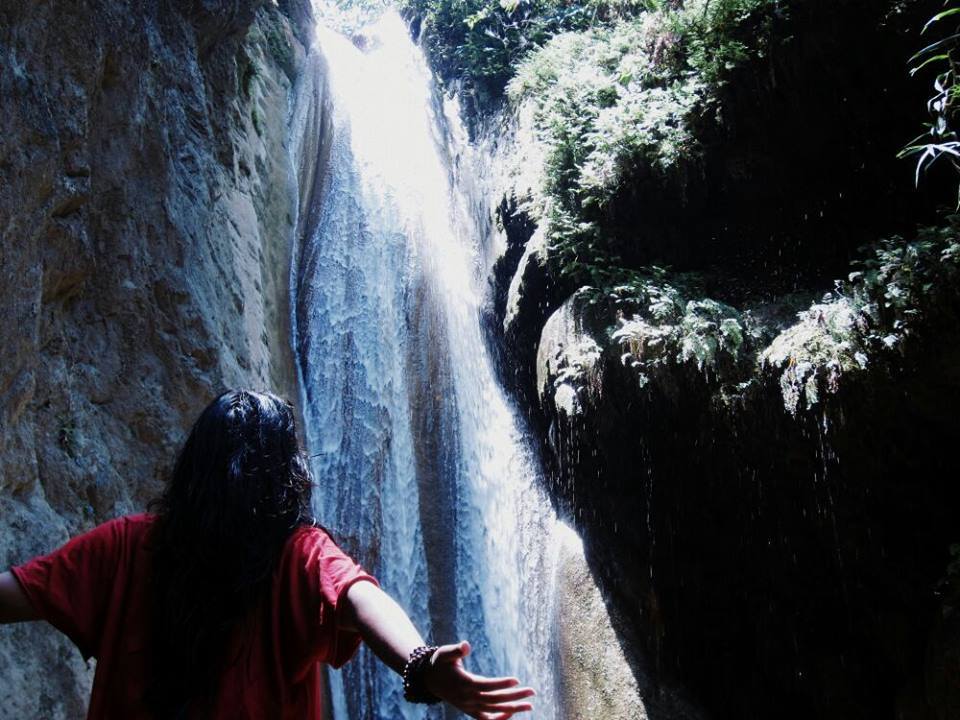 The Buransh offers hiking and one-night camping at Peenath temple coupled with Rudradhari waterfall and caves en route.
Treat for shutterbugs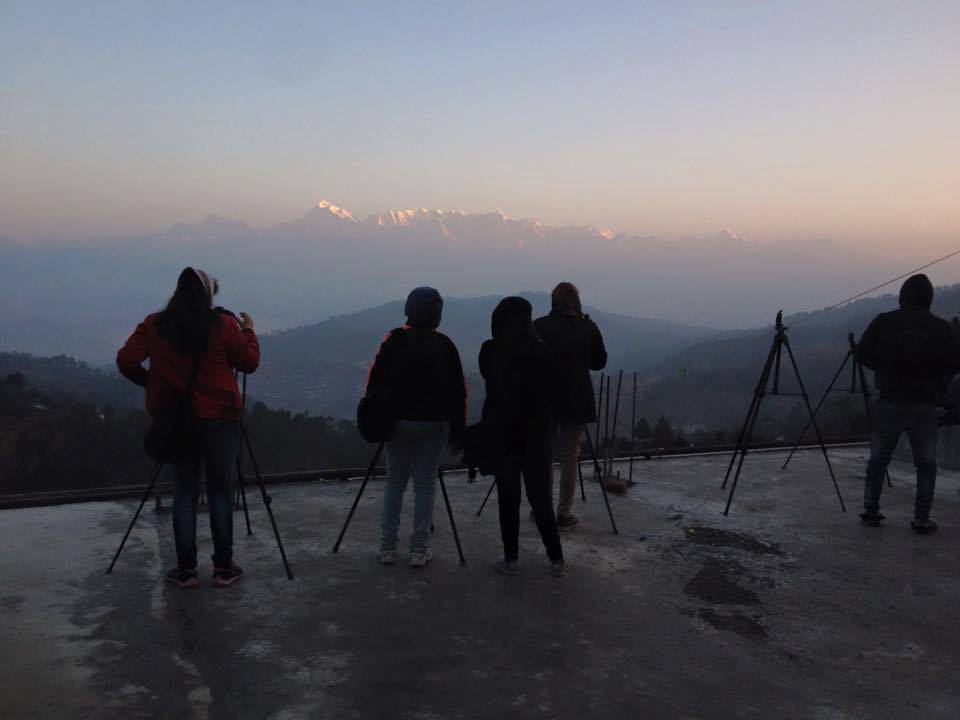 A fantastic monsoon photo destination. The monsoon brings life to this picturesque village. The monsoon adds color and contrast to this beautiful village and turns its hills into a landscape masterpiece.
Get in-house photography guidance along with Kausani-Photo Walk with a well-known photographer and your host Threesh Kapoor. What more to ask for?